GSD Political helps progressive non-profits, donors, and campaigns make positive social change.
Everyone has worked with that consultant — the one who doesn't return emails, shirks deadlines, and delivers very little. GSD Political is different.
We are do-ers, problem solvers, and as our name suggests, we help our clients get *%&! done.We take things off your plate, move them forward, and check them off the list.
Here's how we've helped others:
Program Development and Execution
We've built and run full engagement programs for national advocacy organizations and campaigns.
Investment Strategy
We've helped dozens of individual and institutional donors navigate a complicated political landscape and support high-impact organizations in line with their values.
Project Management
We've managed multiple projects from start to finish — helping clients navigate tricky politics, tight timelines, and tough personalities along the way.
Content Development
We've developed and managed full session content and briefings for premier donor summits and conferences.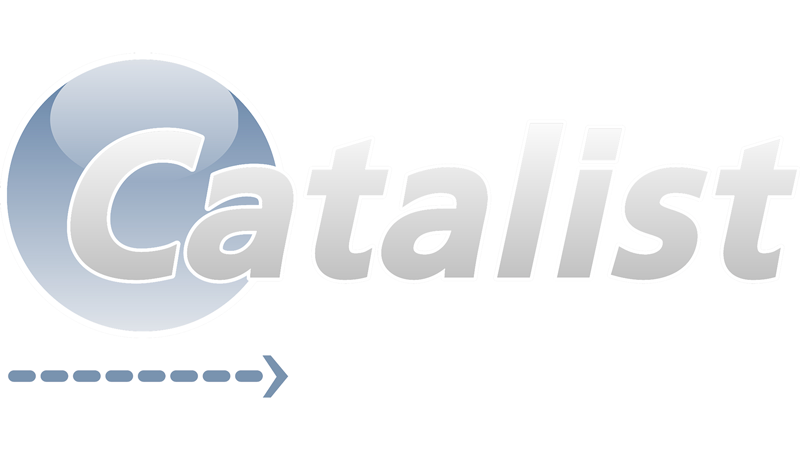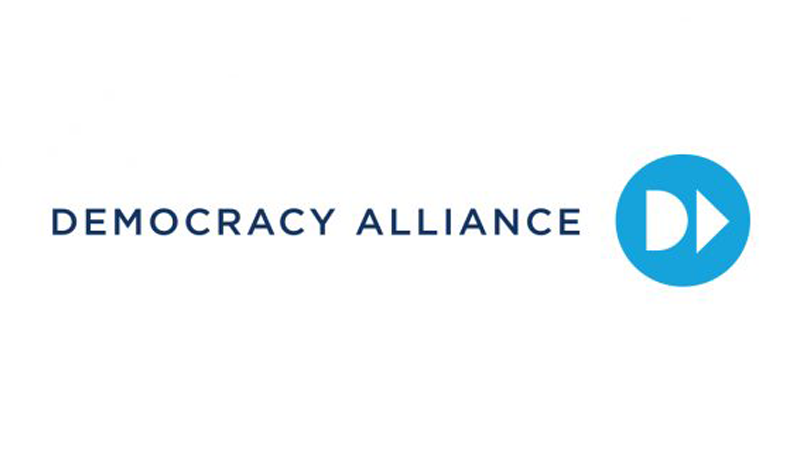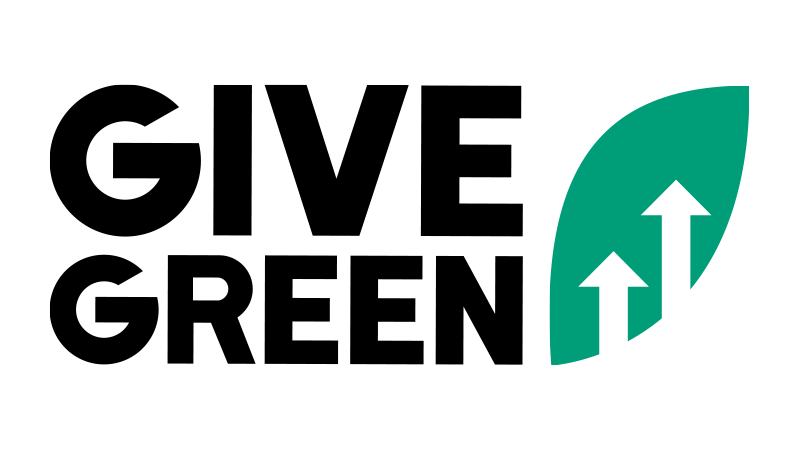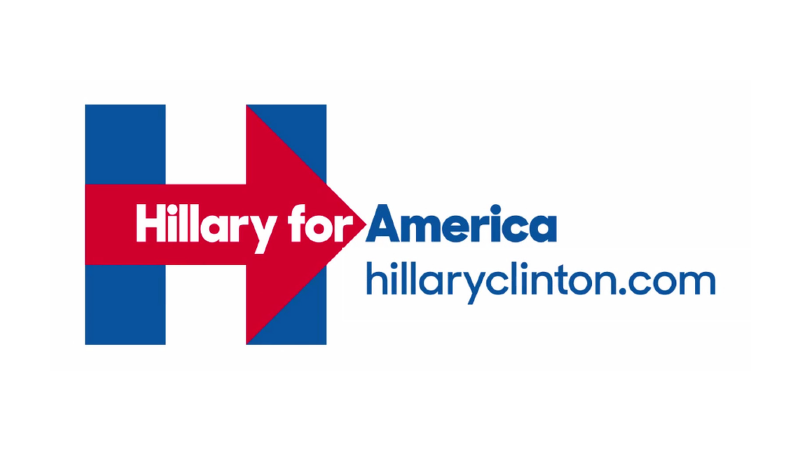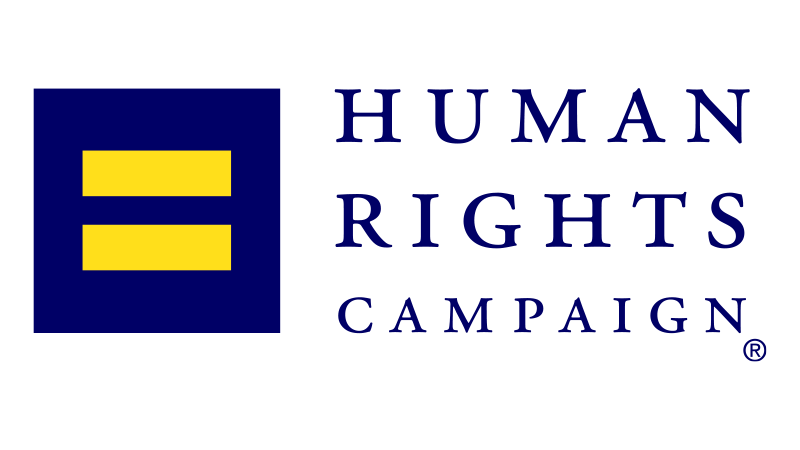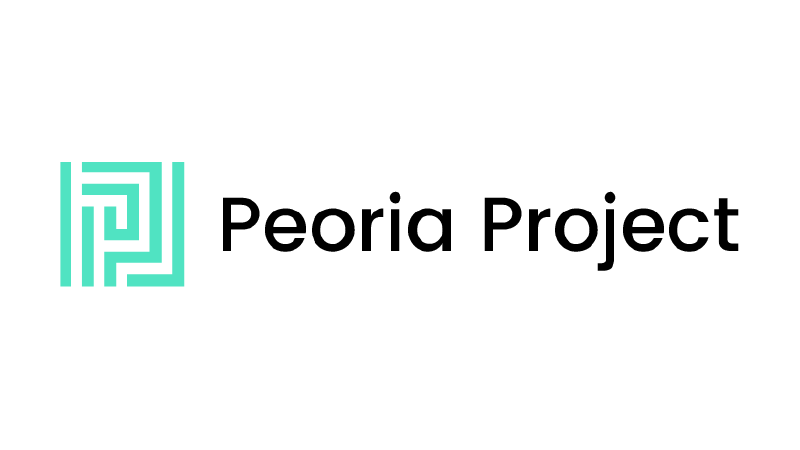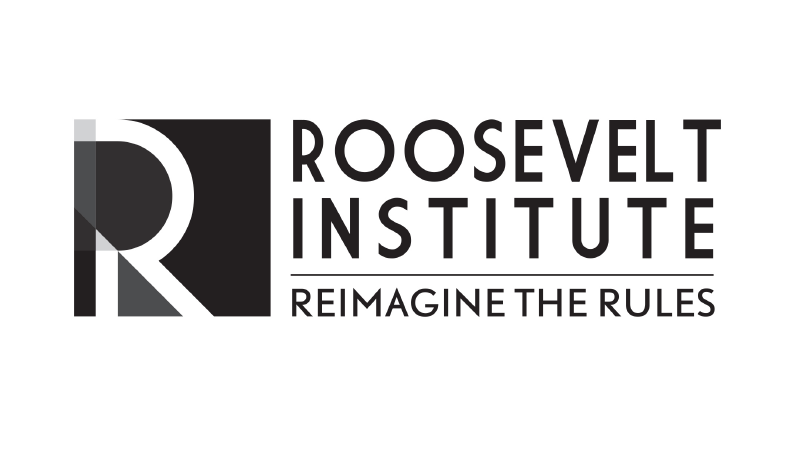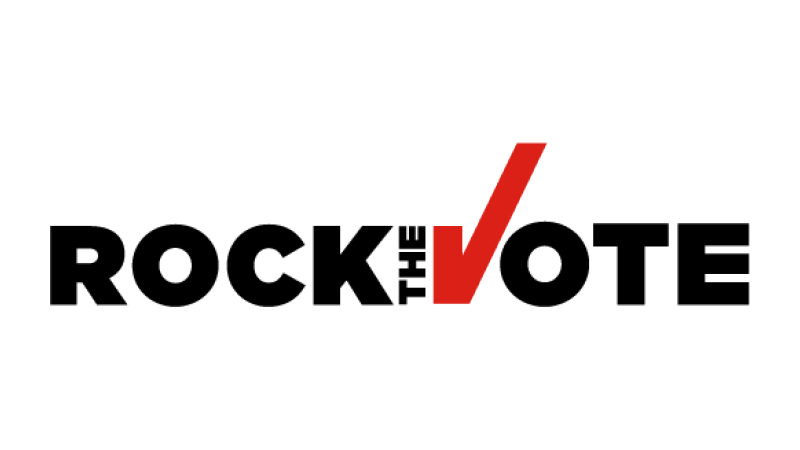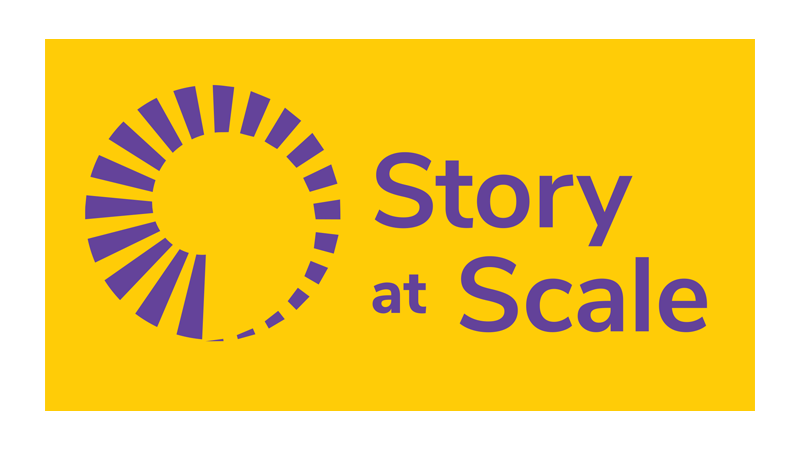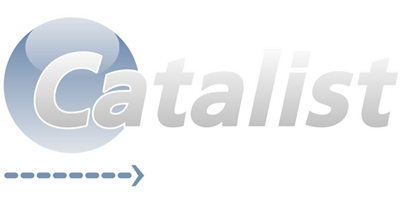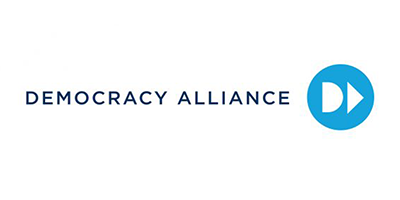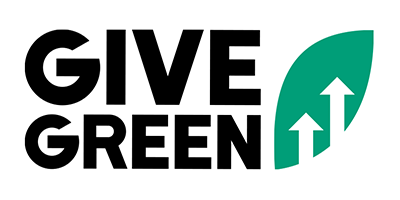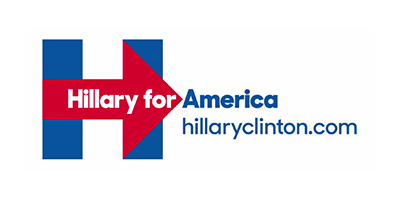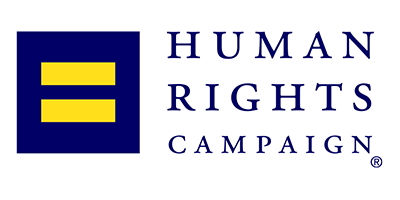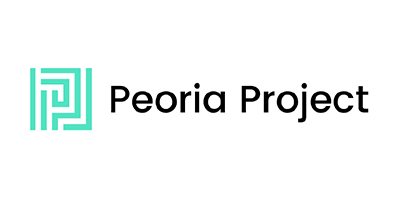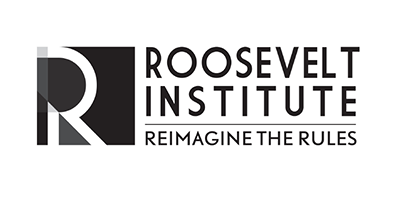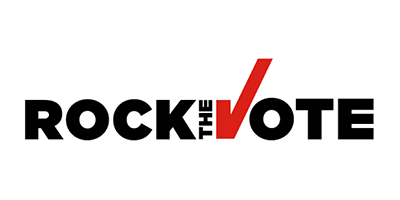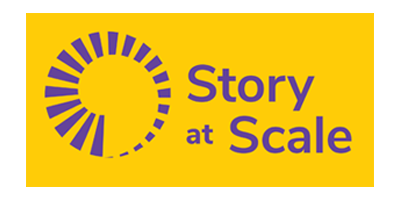 ABOUT
Hey there! Dom here.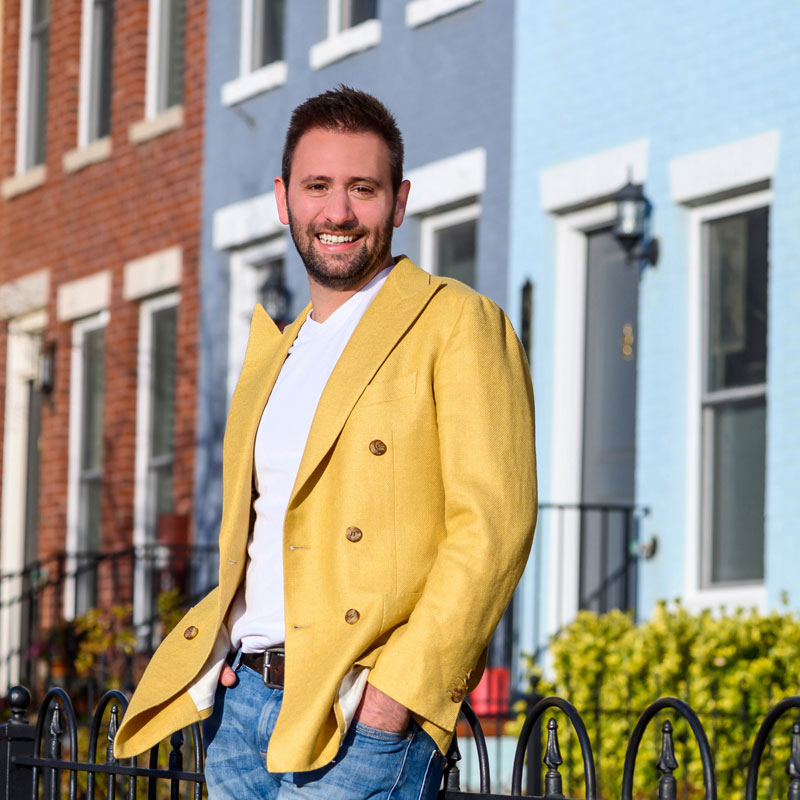 I'm a queer Latinx progressive from Utah and Texas, and out of necessity, I started fighting the good fight at a young age. For the last 13 years, I've been fortunate enough to do so from the considerably bluer cities of DC and NYC — first at the Democracy Alliance where I helped direct the organization's investment strategy and its donors' resources and then on the Hillary Clinton campaign as the National LGBTQ Outreach Director. Now I'm lucky enough to make trouble from various coffee shops.
Interested in getting in touch? Don't be shy.